Why therapy doesn't work
Part 2
What if you're smarter than your therapist?
As mentioned in the last blog post, we love to think that we're all rational beings and that we can resolve our problems with rational methods. There, I talked about your therapist making this common mistake. Here, I will discuss what happens if you yourself make this mistake of depending on your rational (defense) systems.
Rather than relying on our first brain, the gut, or our second brain, the heart, we too often depend on the evolutionary latest brain to lead our life, and then specifically on the neocortex or thinking brain.
The Cartesian concept of "I think, therefore I am" is widespread in our Western culture.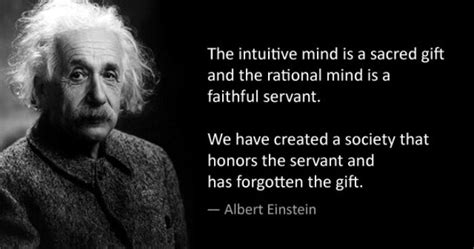 As if cut off from the neck down, we let our mind lead us through life, rather than allowing our passion and drive, heart and gut, instruct our brain cells on how to make our essential values and core purpose happen. What then happens is that, over time, we start to feel more and more disconnected. Disconnected from our life, from our deep wants and needs, from others. We might start to feel like frauds, dissatisfied with ourselves, by lack of a valid expression of who we are.