corporate executive coaching
to influence team success
analyze – interact – improve
Organizations and teams work like systems – there is a mechanical balance, a status quo. But this may not be the balance you want. Create unity & engagement for your direction & strategy. Insight into the values, beliefs & forces influencing the interactions help you do this. As we know, follow-up & follow-through is easy where there is high emotional involvement. Resolve your challenges in making things happen within your team or organization.
Learn how to tap into the driving force to get your organization to move. Clear any barriers to help your team to create that inevitable outstanding future.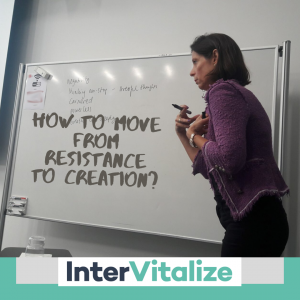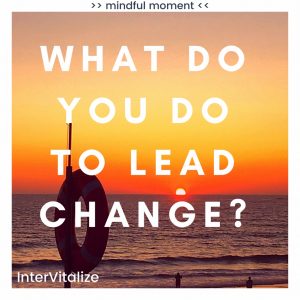 workshops
E-mail me for tailor-made transformation workshops for teams & organizations.
A workshop may cover a.o.:
the systemic & cultural background of your organization – what's going on & how to fix a dysfunction;
improve the team's effectiveness in hitting targets & liaising with the organization;
successful change processes in your organization with strategic systemic skills;
align your team's objectives & purpose with those of the individual team members;
high performance attitudes with Neuro-Linguistic Programming;
each member's personality & its influence on the team's performance.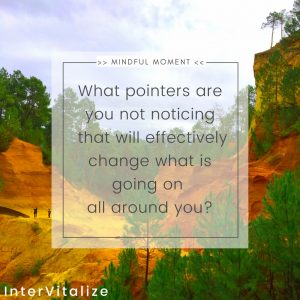 systemic work
We all are part of systems: we've grown up in our family system, been taught in our school system & now work in an organizational system.
Each participant in a system has his own place. Sometimes the occupied places don't seem right or work against each other. This can cause issues with acceptance of authority, execution of strategy or getting stuck in a negative spiral, in sales or motivation. These entanglements are usually below the surface: you feel them, but cannot rationalize them.
In Systemic Work we use so-called 'constellations'. A constellation is like a tableau vivant, allowing you to notice what happens as if looking at a chess board. You'll get new insights about the relationships & organizational hiccups within the system you are investigating. By exposing the entanglements we can now move & change the negative dynamics.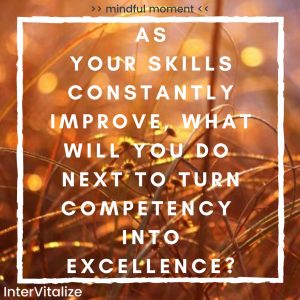 high performance
Leadership is a craft: a beautiful, fulfilling job ànd a calling. You would like your people to do their work with heart and soul, creating that high performance atmosphere.
The higher in the hierarchy, the stronger and further reaching the resonance of your influence will be. Who has your back with this responsibility? I help you gain perspective, confidence & skills in your personal mindset & leadership.
Building a healthy work environment – in which everyone's development, creativity & autonomy can be realized – is a key aspect of a vital, developing, profitable organization.
Corporate executive coaching to influence team success: contribute constructively by ensuring your team learns how to develop high performance states, release stress & maintain clarity of thinking.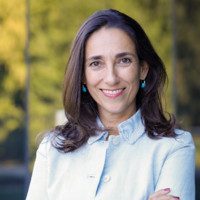 BOARD MEMBER CWF GVA
I was very touched by your presentation yesterday!! Your generosity, as mentioned, but also your huge authenticity…. On top of all, I learned a lot! So many resources / directions you shared to further deepen the subjects… Also, I must tell you: you have an impressive presence / power when presenting like that to people! A bit in contrast compared to when met face to face. In both situations you are polite, pleasant, gentle, attentive, etc – all positive aspects. But in front of the group last night, it's like you take a different, much higher dimension… like you are totally in your soul-path, soul-power… a different dimension!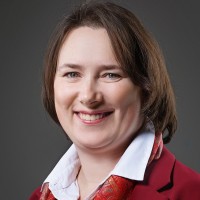 ASSOCIATE DIRECTOR CELGENE
She is an inspiring speaker and shared generously her knowledge and wisdom. Afke was friendly, focused and engaging. The insights she has shared were very helpful.
She has inspired and motivated participants to stay positive despite any difficulties in their life.