when will NLP & HYPNOsis HELP?
Transform your life
I DO WHAT I DON'T WANT TO DO
put a halt to worry, anxiety, panic attacks
stop smoking, nailbiting or eating unhealthy food
I DON'T DO WHAT I WANT TO DO
regain a healthy lifestyle & motivation for sports
empower yourself with skills to handle chronic pain & illness
I FEEL WHAT I DON'T WANT TO FEEL
release trauma, bad memories & emotions
recover from stress, burn-out, anxiety or depression
I DON'T FEEL WHAT I WANT TO FEEL
boost your energy, laughter & joy for life
replace negative feelings with happy, peaceful ones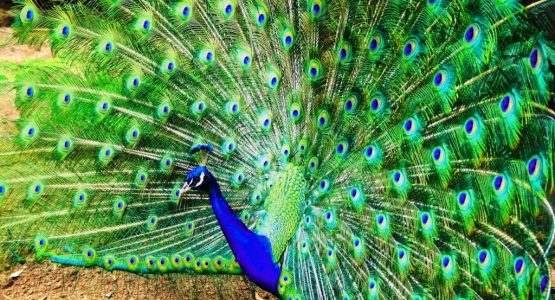 something has to change
it has to be now
it has to be me

What is hypnosis? What is NLP?
What is hypnosis?
For me, hypnosis feels like being in a state of flow:
you're deeply focused
you're making clever or creative connections which may surprise you
the change you want comes effortlessly just like work is easy when you're in flow
time can pass by quickly without your awareness
you remember as much as from any normal conversation
Hypnosis is used in two ways:
It helps to easily change engrained bad habits & subconscious unhelpful beliefs or convictions, like for weight loss, stop smoking, or anxiety issues.
It also greatly helps to achieve better mental & physical wellbeing, on pain relief, injury or operation recovery & emotional relief, as proven by research.
What is NLP?
Neuro-Linguistic Programming (NLP) was created by John Grinder & Richard Bandler in the '70s. They studied high performing change makers to learn how these people got their amazing results.
The starting point was: if it's possible, then we can learn to do it too.
They analyzed the techniques, using scientific linguistics, cybernetics & communication models.
NLP makes our subconscious thoughts, preconceptions & behavioral patterns conscious. It thus helps us change to more effective patterns of thinking & conduct, improving our performance.
NLP changes our limiting representations of the world, broadening our options with new ways of acting & reacting.
It is based on the belief that we all have the skills to achieve our desired goals.
NLP practices are used to improve a person's game in highly competitive or public environments, like in sports, public speaking and leadership. NLP greatly helps to achieve better results and improve performance.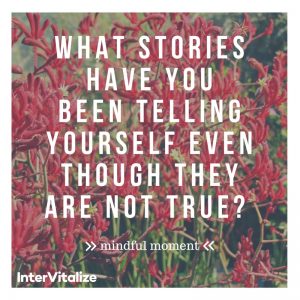 We'll remove any self-sabotaging stories or beliefs that uphold your issue.
TA is a structured method which lets you gain quick & comprehensible insights into your own & others' behaviors. Recognising what goes on, means you can fix it.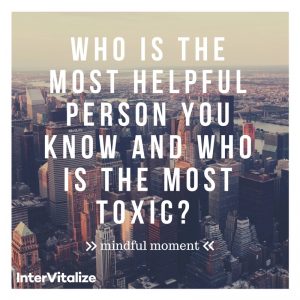 neuro-linguistic programming
NLP teaches you how to positively tweak your mental state, your responses & gives you skills to influence others. Social anxiety, excessive anger, fear of public speaking, emotional triggers & authority issues are easily resolved with NLP.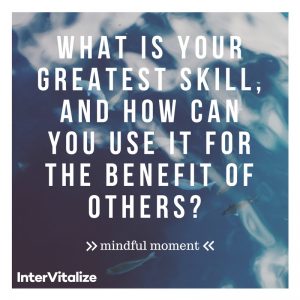 Systemic work & constellations
Family constellations enable you to understand how your family history or what you learned in childhood influences your life today. You also learn how this influences your current work experience. Awareness leads to resolution.
hypnosis & Hypnotherapy
Hypnosis is the quickest way to change what no longer works for you. As children often get to feel that we are not good enough, not important or loveable or that our opinion doesn't matter. We resolve this, allowing you to feel confident & strong.
"our life is our
ultimate work of art"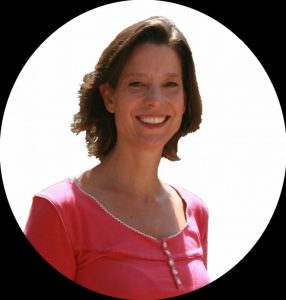 afke van mansum