afke van mansum
professional & personal NLP LIFe COACH Hypnotist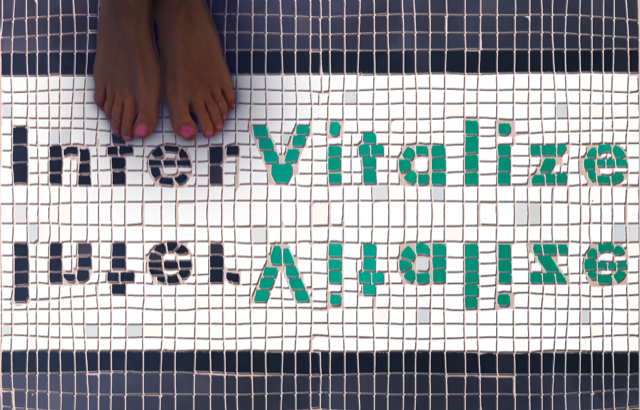 Personal Coaching
Executive Coaching
Quit smoking, lose weight, manage pain
Resolve bad memories, an abusive past

you're in the right place
LEADERSHIP SUCCESS
EXECUTIVE COACHING
Learn about EQ in leadership. Develop your own EQ.
Learn about what makes each of your staff members tick.
Learn to tap into a vision that engages your team & embraces their values.
Learn about the systemic strengths & weaknesses in your organisation, its different departments & how to deal with them.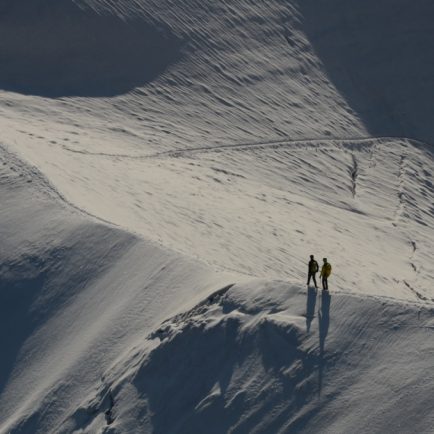 WORKSHOPS
Personal Development Workshops
Corporate Workshops
systemic team assessment to increase goal effectiveness
tailor-made content, or
pre-set topics

communication
no stress
emotional intelligence
the eternal sunshine of the spotless mind
What if you could steer through life & work with your foot on the gas & nothing to hold you back?
What if you could develop a greater sense of stability & inner purpose to live through life's challenges with its emotions & grief, feeling calm & quickly regaining your energy?
What if you could avoid life's annoyances in interactions, gaining freedom & choice in how you respond to other people & what you let in? Have more respectful, meaningful & focused conversations & relationships?

your new skill set:
High performance states
Your inner values
Discharge emotions & bad memories
Visualisation & self-hypnosis
Self-esteem & self-confidence
Coaching your staff
Individual & group interventions
Influence & communication skills
I welcome you personally when you apply for a free-of-charge discussion
simply submit the contact form or send an e-mAIL for your call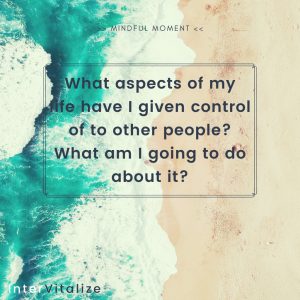 transactional analysis
An organised psychological method which lets you gain easy to understand insights into your own & others' behaviours. Recognising what goes on, means you can fix it.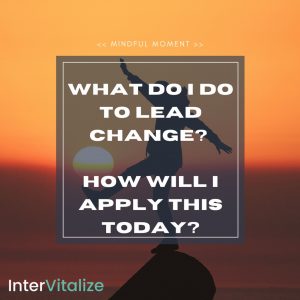 neuro-linguistic programming
NLP teaches you how to tweak your mental state, your responses & how to influence others' responses. You'll learn high performance states.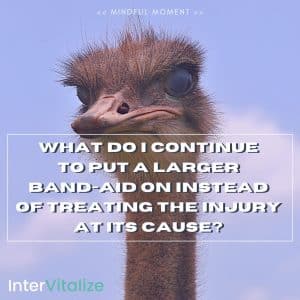 Systemic work & constellations
Family & business constellations enable you to analyse the connection between your own or your team's background & the results & impacts you or your team has & to find new solutions.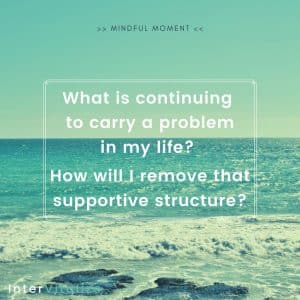 hypnosis & Hypnotherapy
Visualisations & self-hypnosis are used by athletes & high performers to easily achieve their goals & fix their weaknesses. Hypnotherapy is the quickest way to change what no longer works for you.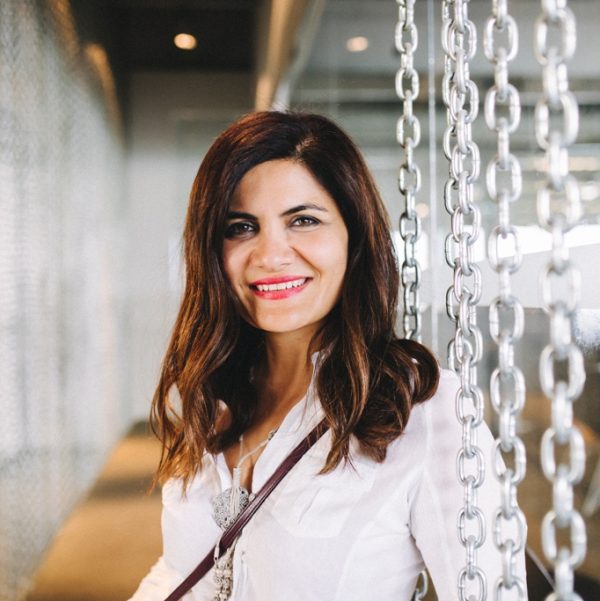 ELIF TEPEBASI
Afke is an excellent expert on Systemic work and NLP.
She is very generous with the information she has shared, and she has a very rich toolbox.
I enjoyed working with Afke and she has quickly helped me to discover the family patterns, ancestral codes I am carrying and how they show up in my daily life.
With impactful, to the spot meditations, she has helped me to resolve them.
Afke is a very knowledgeable person whose passion is in the wellbeing of others.
I would highly recommend Afke to anyone, who would like to get results.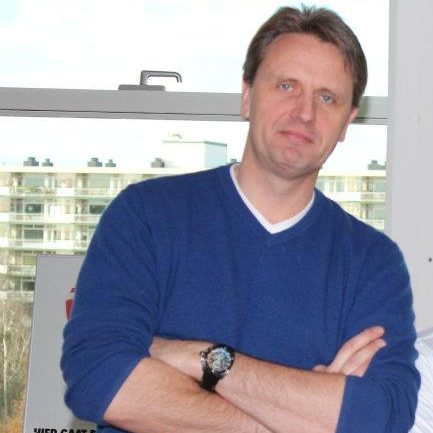 BART VAN POPPEL
Afke stood out because of her thorough knowledge of the applicable theory. I always enjoyed to work together with her. She has a sharp and sensible analysis that provided me insights that were very helpful. Besides that, Afke is a warm and sensitive person. She knows how to create a warm atmosphere of trust and respect in which one feels confident enough to come to deeper experiences. Therefore, I can really recommend Afke!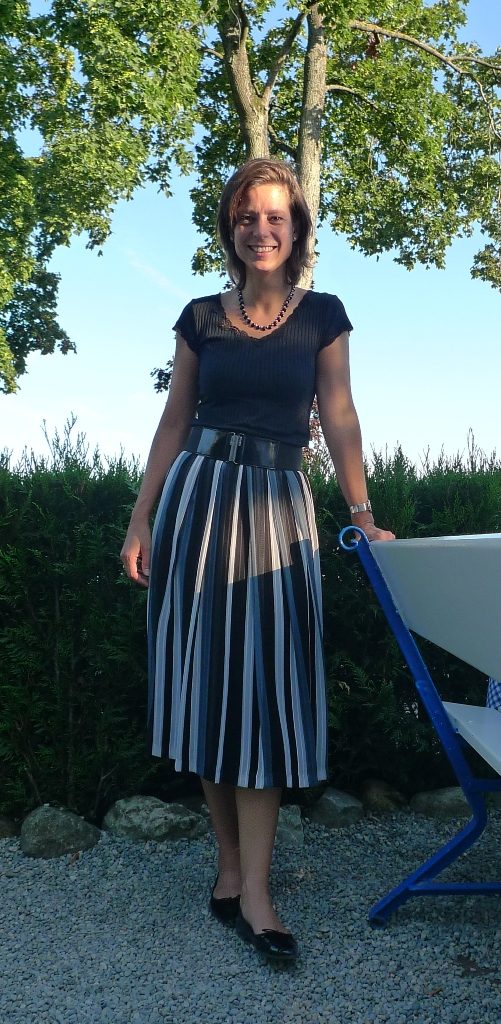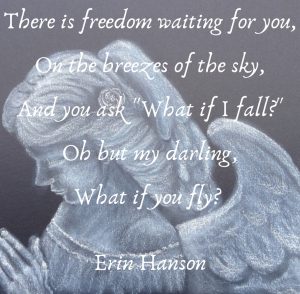 Afke's fascination with training people successful behavioral patterns developed during her global leadership positions in her corporate career. Therefore, after 20 years, she decided to re-train in various psychology fields & focus exclusively on effective attitudes, be it to win at work or to live a lovely life.
professional & personal
NLP LIFe COACH
Hypnotist
CERTIFICATIONS & EXPERIENCES
20 years corporate (lawyer)
15 years (global) leadership
10 years coaching
Post-graduate psychology
Psychology at work
Transactional Analysis 101
NLP certified with NLP founder
John Grinder
Family & business systemic constellations
Hypnotherapy certified with
OMNI & NGH
Conversational Hypnosis
My skill is to see the best people can be That best is possible
for you, with me