Email
I'll call you
Send me your contact details, including your phone number in the contact form or in your e-mail.
I'll call you at a time we scheduled together for your first, free consult.
Please use the contact form below:
for questions about my services;
to get a free telephone consult;
to make your first appointment with me;
to get my free No Stress 2022 e-book;
to book me for a workshop or training.
I'll respond back to you within 24 hours – if not, something serious is going on & I'll get back to you as soon as I can.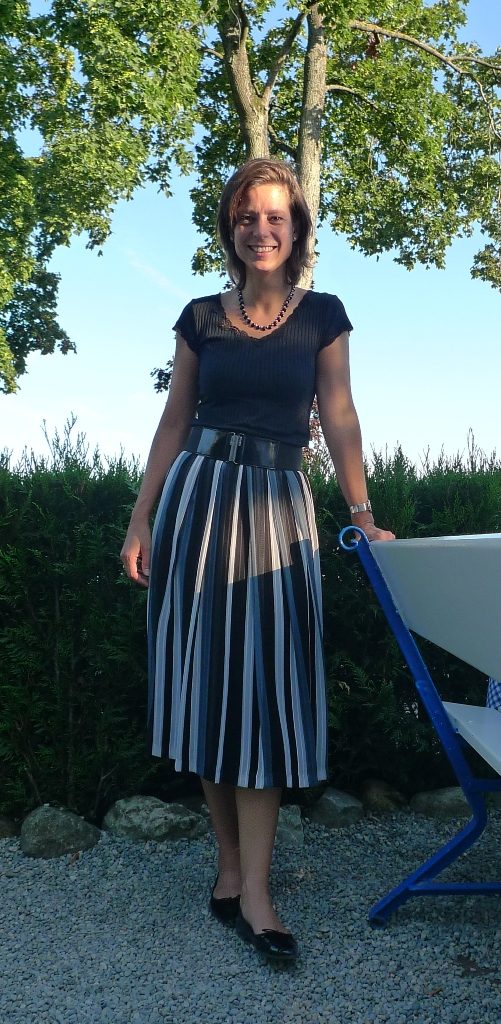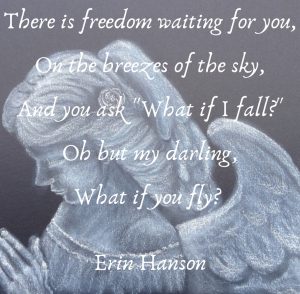 Afke's fascination with coaching people on successful behavioral patterns developed during her global leadership positions in her corporate career. Therefore, after 20 years, she decided to re-train in various psychology fields & focus exclusively on effective attitudes, be it to win at work or to live a lovely life.
professional & personal
NLP LIFe COACH
Hypnotist
CERTIFICATIONS & EXPERIENCES
10 years coaching
15 years (global) leadership
20 years corporate (lawyer)
Post-graduate psychology
Psychology at work
Transactional Analysis 101
NLP certified with NLP founder
John Grinder
Family & business systemic constellations
Hypnotherapy certified with
OMNI & NGH
Conversational Hypnosis
My skill is to see the best people can be – that best is possible, for you, with me